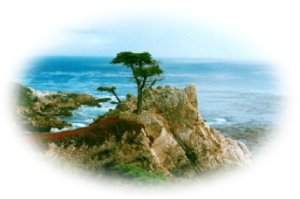 Information Today, Inc. returns to Monterey in 2004 to present the eighth annual Internet Librarian conference and exhibition — the ONLY event designed for librarians and information professionals who are using, developing, and embracing Internet and Web-based strategies.
This year's Internet Librarian features four keynote sessions; 100 plus dynamic speakers in four simultaneous tracks (plus two days of Internet@Schools West), many in-depth learning events and workshops, a fun and informative evening session, cybertours, and communities of interest. We look forward to seeing you in Monterey!

Internet Librarian features the second of ITI's two-part Open Access Forum. The first part was held October 11 at Internet Librarian International in London. CLICK HERE for more details, and to view streaming video coverage of the London sessions.