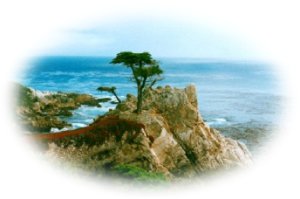 Information Today, Inc. returned to Monterey in 2007 to present the 11th annual Internet Librarian – the ONLY conference for information professionals who are using, developing, and embracing Internet, Intranet, and Web-based strategies in their roles as information architects and navigators,Webmasters and Web managers, content evaluators and developers, taxonomists, searchers, community builders, information providers, trainers, guides, and more.
Whether you are managing information for a business, law firm, university, school or public library, keeping up with new tools and techniques is always a challenge. Internet Librarian 2007 definitely meets that challenge.

Internet@Schools West, a conference especially for library media and technology specialists who are using the Internet and technology in K-12 schools, was held once again this year in conjunction with Internet Librarian 2007.