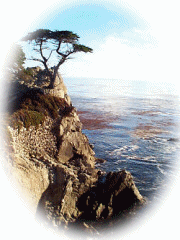 Internet@Schools West, sponsored by MultiMedia & Internet@Schools magazine, was held on Monday and Tuesday, October 29-30, 2007 in conjunction with the Internet Librarian 2007 Conference and Exhibition.
Are you a K-12 library media or technology specialist with information technology and the Internet on your mind? Are you looking for ways to bring both into better focus to further your students' learning and your colleagues' teaching?
Then you should plan to join us at Internet@Schools East next Spring in Arlington, VA, once again co-located with Computers in Libraries 2008 Conference and Exhibition! This information-packed, 2-day event is planned by and for people just like you! From the opening keynote, to tracks and sessions on school library information and technology trends as well as practical and professional matters, right through the closing session, you'll get a technology "infoboost" that will inspire you and serve you well back at your school or media center.